Can my new website be built with Movable Type?
Can a custom plugin be developed for my Movable Type installation?
Can our existing system be integrated with Movable Type?
Can this great design I have be implemented as a Movable Type theme?
Can the old Movable Type version we have be upgraded?
Can my own customized blog service be built on top of Movable Type?
Can my current website be migrated to Movable Type?
Can my staff be trained to use Movable Type more effectively?
Can the performance of my Movable Type installation be tuned?
Can my intranet be powered by Movable Type?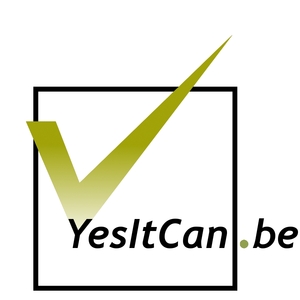 YesItCan.be is a Movable Type and TypePad Services company located in the heart of Europe. From personal blog to massive intranet, from media site to community forum, it can and has been done with Movable Type and we can make it happen for you too.
Company founder Maarten Schenk has over a decade of experience building and maintaining websites using the Movable Type and TypePad platforms. He is an ex-employee of Six Apart, the company that created both systems. He maintains the weblog Movable Tips, sharing tips, tricks and insights about all aspects of Movable Type usage.
One of his projects running on Movable Type is Trendolizer, an engine to find out what is trending on the internet in real time. Learn more about Trendolizer PRO here.
Phone: ++32 476 31 07 57
Mail: Bakkersstraat 23, 3530 Houthalen, BELGIUM
VAT: BE0822943050